Hip hop in the house
Posted by Zechmann in Electronic, Hip-Hop
Nov 26th, 2014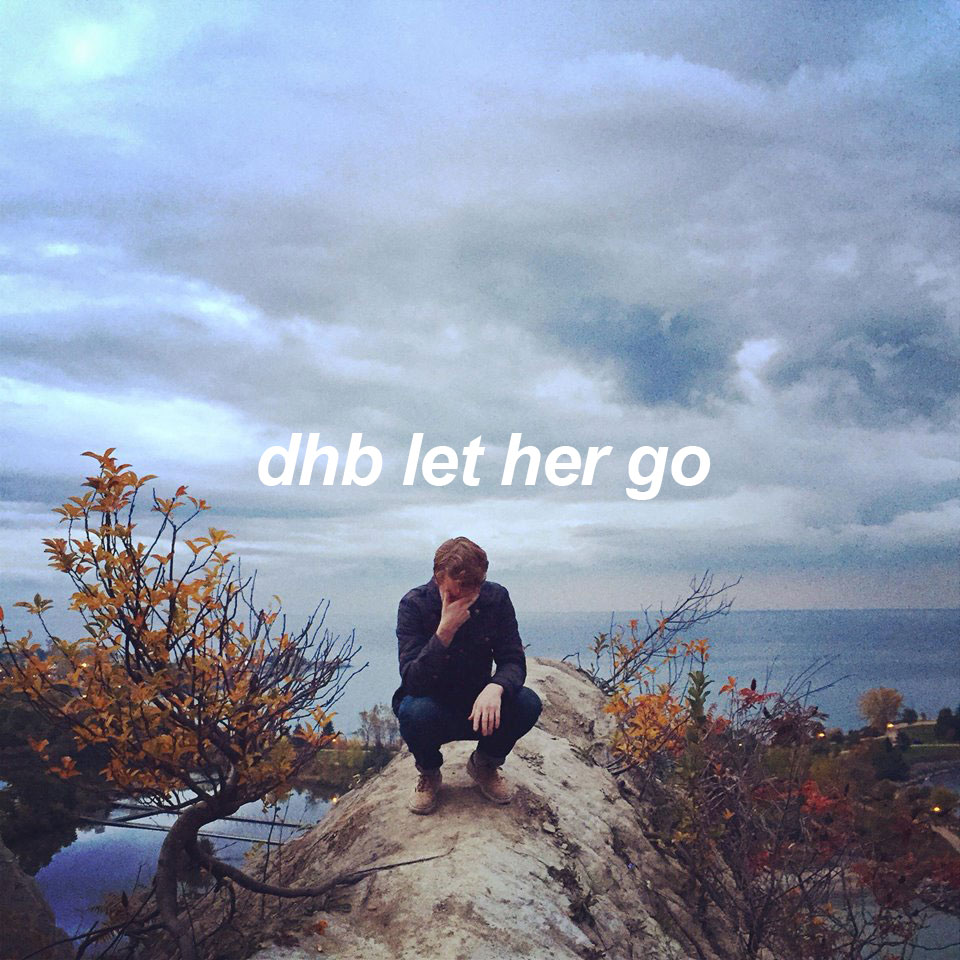 I've been telling cats like Doja that the people you surround yourself with will make or break your career. I'm sure Cali Swag District didn't imagine a production like this on their 'Twerk It' track, but synth goes well with their rap.
It's not about the synth though. It's that DHB let a new sound into some decent rap.
Download 'Let Her Go' off Dead Horse Beats' Facebook page.
Dead Horse Beats
Name: Patrick Wade
Location: Montreal, Canada
Label: Black Butter Records
Dead Horse Beats on: Bandcamp | SoundCloud | Facebook | YouTube | Twitter