"I always hit the tape with the rough road styles."
Posted by Zechmann in Hip-Hop
May 28th, 2010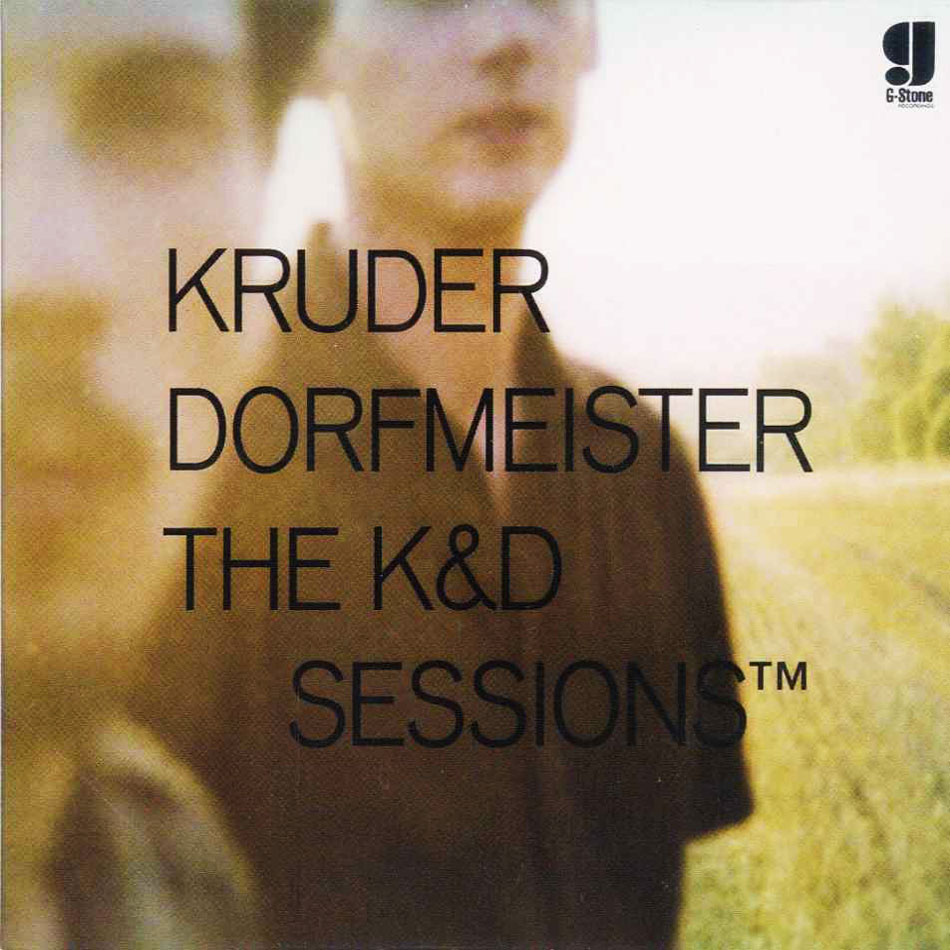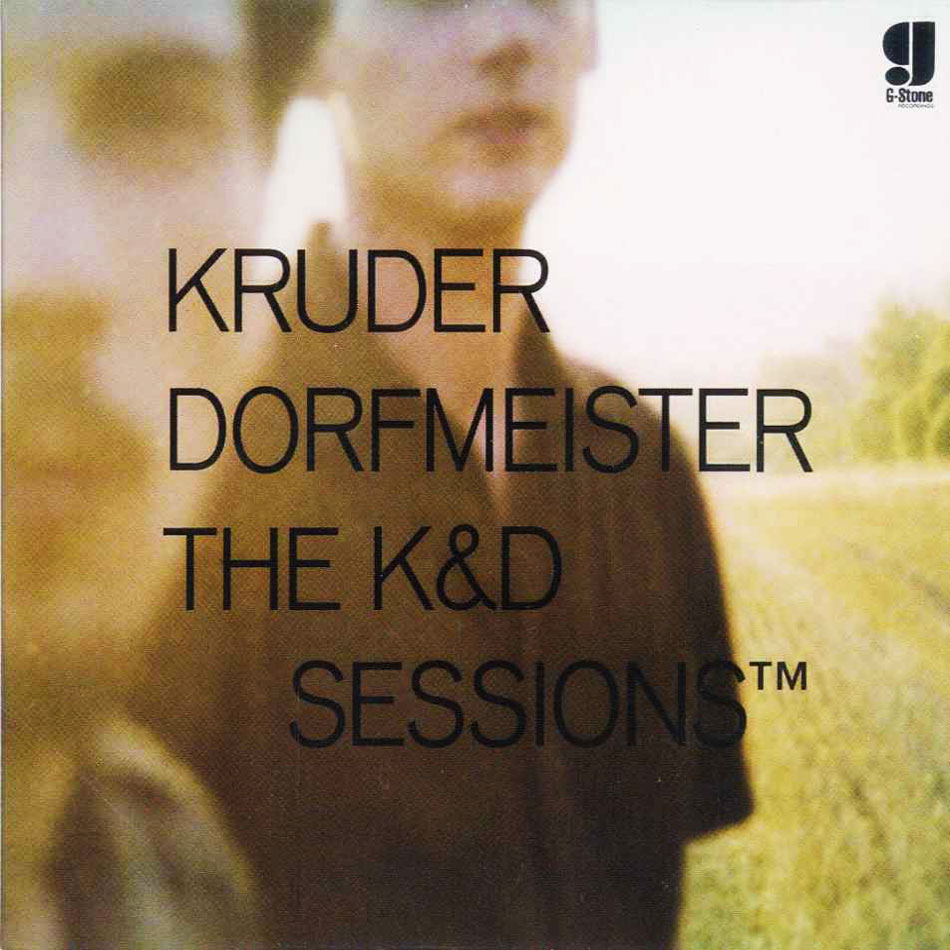 I'll admit I'm not the biggest fan of the old school/golden age era of hip hop (basically, anything before the mid-90's). It's not that I don't appreciate it, I have mad respect for a lot of it, but my biggest issue with it is the beats. The reason I have such a passion for hip hop, as I do today, is because of its adoption of a wide variety of instrumentals from various sources. I'm not saying that this didn't happen in the 80's & 90's, it's just more prevalent nowadays because of technology and the internet. This brings me to today's feature, "Bug Powder Dust (K&D Session)", which takes some classic rhymes and lays it on a smooth trip hop beat…
"Bug Power Dust" was originally created by Bomb the Bass, an electronic/hip hop group. The song is essentially a homage to William Boroughs's life & works, more specifically his famous novel, "The Naked Lunch". The song was later redone by Kruder & Dorfmeister, which are known for their downtempo remixes of pop/hip hop songs. What I like so much about this tripped-out remix is its combination of my two favorite genres, hip hop & trip hop (I like the hop). The MC, Justin Warfield, flows above the beat so seamless it feels like this should be the original. He has a similar style & sound to one of the Beastie Boys, but I can't figure out which one, any ideas?
Prodigy also did a remix of the song, which can be found here, but I warn you, it's got nothing on Kruder & Dorfmeister's! Also, below is the original version/music video – check it out and give me your thoughts on them all.
[audio:BugPowderDust.mp3|titles=Bug Powder Dust (K&D Session)]
Download: Bug Powder Dust (K&D Session)
Original Version/Music Video:
httpvh://www.youtube.com/watch?v=trbvx1U6Ry8
Kruder & Dorfmeister Information:
Hometown: Vienna, Austria
Genres: Electronica, Downtempo, Trip Hop, Drum & Bass, Lounge, Hip Hop
Members:
Peter Kruder
Richard Dorfmeister
Label: G-Stone Recordings
Albums: DJ-Kicks | The K&D Sessions
Similar Artists: Nightmares on Wax | Thievery Corporation
Links: Wikipedia | MySpace | Facebook | Last.fm | AllMusic
Bug Powder Dust Information:
Album: The K&D Sessions
Release Date: October 13, 1998
Featuring: Justin Warfield
Original by: Bomb the Bass
Buy Links: Amazon