"What a lovely day to be lonely." -- he says it so sweet
Posted by Zechmann in Indie, Rock & Pop
Nov 5th, 2013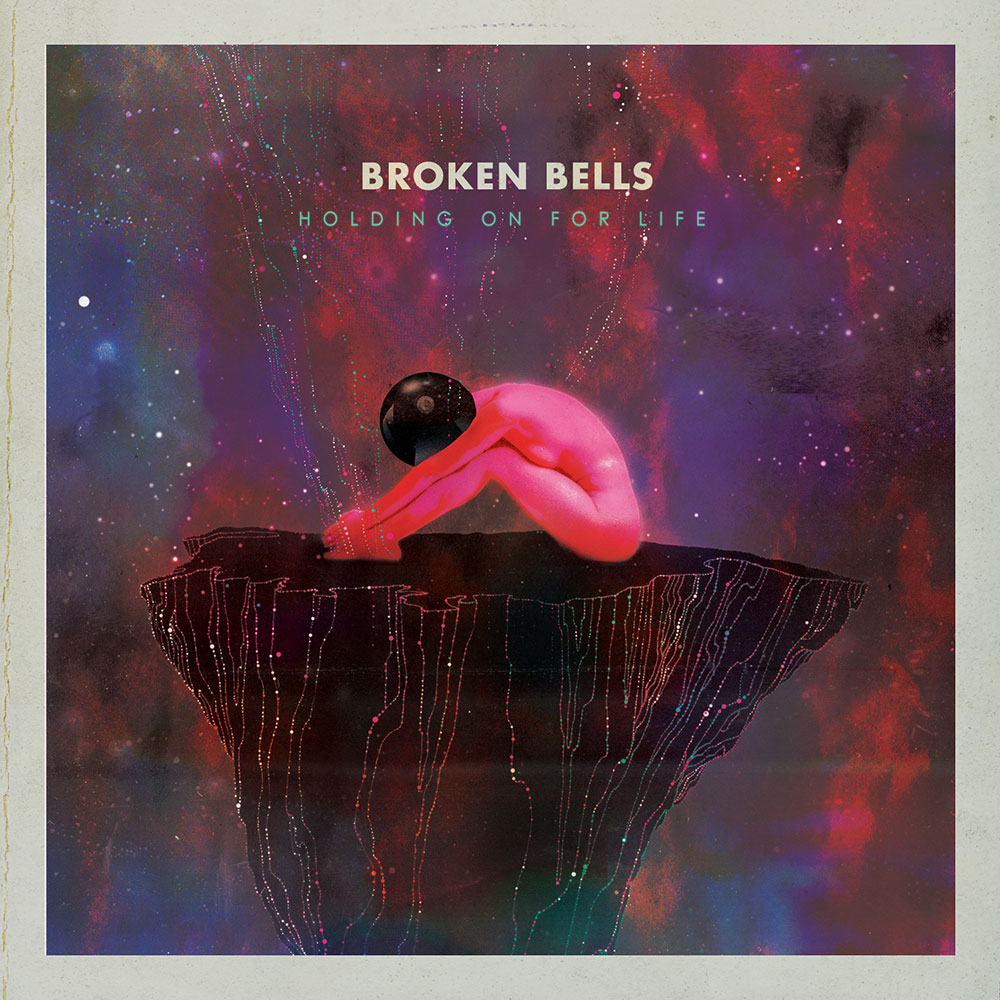 Finally more Broken Bells. The duo put out one of our favorite albums of 2010, back when we actually featured albums, and we've been wondering ever since if they'd come out with another.
Just a week or so back, Broken Bells teased us with a short (below) and now finally we get our first single. 'Holding On For Life' is a ghostly tune with Bee Gee like backups, but everything else is all Broken Bells signature. That familiar guitar strum, Mercer's hauntingly good looking vocals, all with a slight build to keep it uplifting til the end.
Can't wait to listen to the full album. I'm sure it'll be good for many go arounds.
Broken Bells
Styles: Alternative, Indie, Electronic
Members of Broken Bells:
James Mercer: Vocals, Guitar
Danger Mouse (Brian Burton): Producer
Label: Columbia Records
Broken Bells on: BrokenBells.com | Wikipedia | Twitter | Facebook | SoundCloud