with a few hilarious Seinfeld samples.
Posted by Zechmann in Hip-Hop
Aug 11th, 2010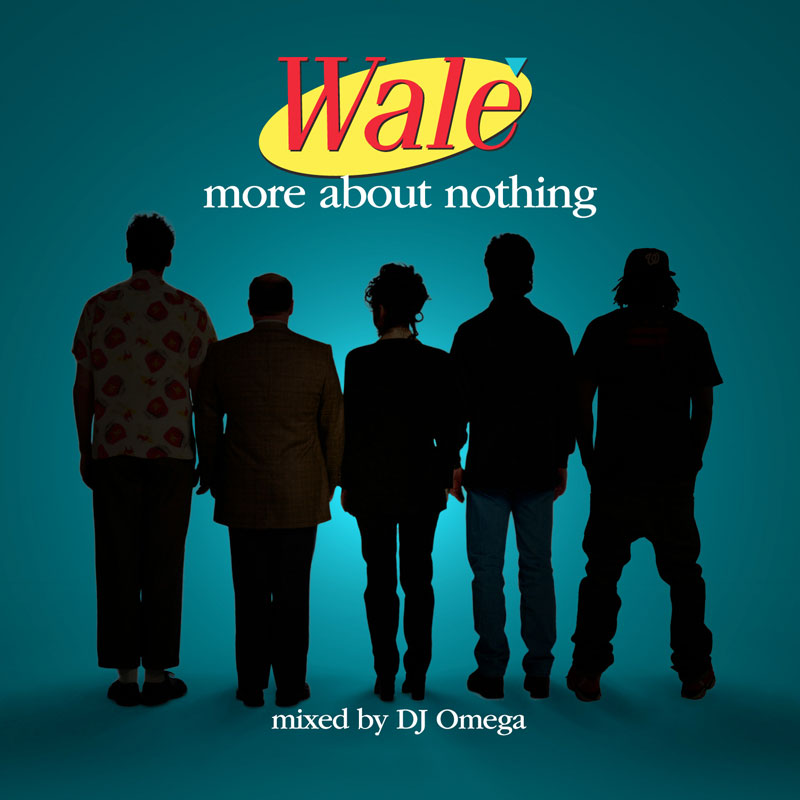 Sam Sparro's "Black and Gold" was the theme song of my travels throughout the UK – "Area Codes" by Ludacris was a close second (inside story). So when I heard Wale was doing a remix of the song, I had to take a listen.
At first I was skeptical of a rap artist remixing an electro-R&B song (or whatever the hell genre it is). But after listening to it a couple times, it does a good job of taking the original and carrying its own, not just simply rapping over the same beat. It may not be as good as Sam Sparro's, but it's still worth mention.
As for the rest of the album, it's got some decent tracks and I'm starting to dig Wale's flow, but none of them stood out like "The Black N Gold". Other than the remix of "Black & Gold", the best thing about the album was its Seinfeld samples, fucking hilarious – check out the full album to catch these.
[audio:TheBlackandGold.mp3,BlackandGold.mp3|titles=The Black N Gold,Black & Gold]
Download: The Black N Gold | Black and Gold
Wale Info.:
Genre: Hip-Hop
Hometown: Washington D.C.
Birth Name: Olubowale Victor Folarin
Born: September 21, 1984
Label: Interscope Records
Album: 100 Miles & Running | Attention Deficit
Similar Artists: KiD CuDi | Lupe Fiasco | Cool Kids | Kidz in the Hall
Links: Wikipedia | MySpace | WaleMusic.com | Facebook | Twitter | Last.fm | AllMusic
The Back N Gold Info.:
Album: More About Nothing
Originally by: Sam Sparro
Featuring: Sam Sparro
Mixed by: DJ Omega
Download Links: MediaFire | MediaFire 2