The Family Sign is inching closer with a second single release
Posted by Zechmann in Hip-Hop
Mar 10th, 2011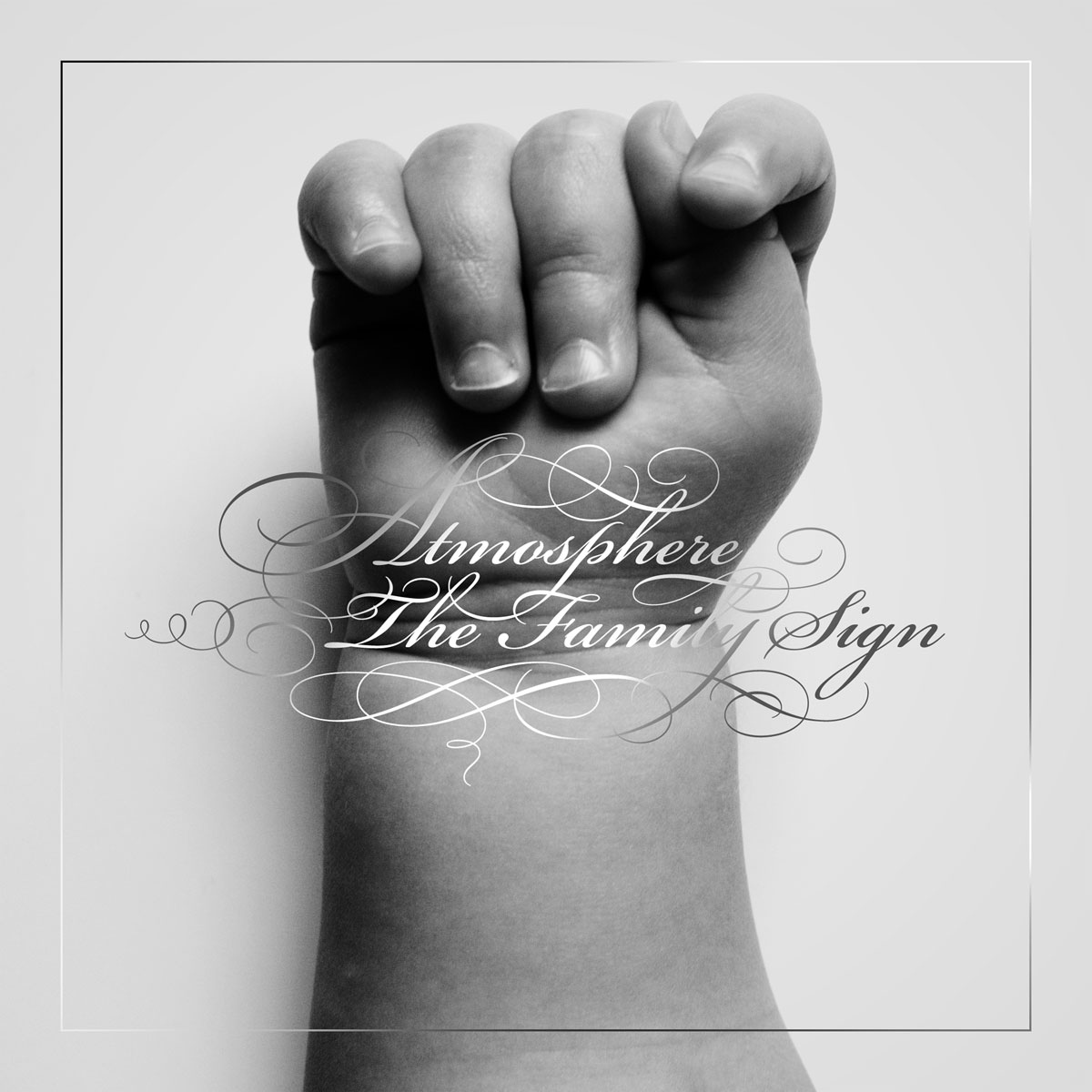 Check out a look of Atmosphere's seventh studio album, The Family Sign
Here's the second single off Atmo's upcoming album, The Family Sign. Slug's down to earth rhymes seem to be consistent in "She's Enough" and all of his latest work – I guess that's what comes with age, more stories to tell and less ideologies to preach. Whichever Slug you've grown to love, it's good to see the MC come to age.
Verdicts still out till the album drops April 12, see you then.
Also, hit me up with your favorite Atmosphere tracks, I'm doing a compilation soon.
[audio:Shes-Enough.mp3|titles=She's Enough]
Get MP3
And make sure to give Support to the Family Sign
Atmosphere:
Genre: Hip-Hop
Location: Minneapolis, Minnesota
Members:
Slug (Sean Daley): MC
Ant (Anthony Davis): DJ, Producer
Label: Rhymesayers Entertainment
Albums: Overcast | God Loves Ugly | Seven's Travels | You Can't Imagine How Much Fun We're Having | […]
Similar Artists: Doomtree | Mel Gibson and the Pants | The Dynospectrum | Brother Ali | Felt | Living Legends
Links: MySpace | Wikipedia | YouTube | Facebook | Twitter | Last.fm | AllMusic