"Some say this shit's nerdy, I call the flow Bill Nye."
Posted by Zechmann in Hip-Hop
Nov 22nd, 2009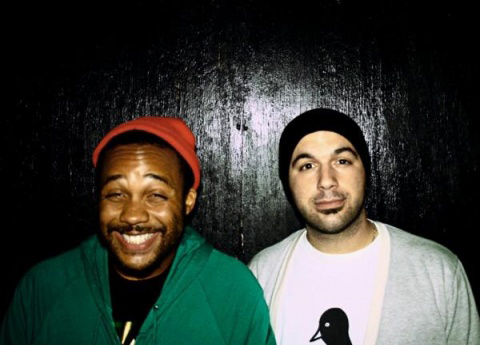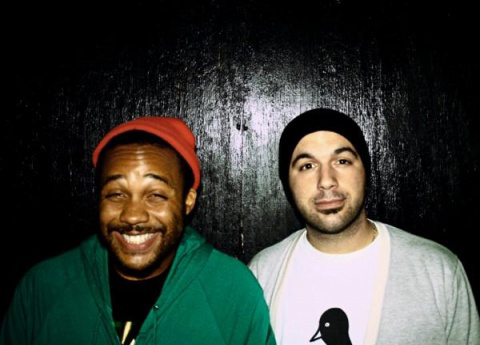 Intuition showed me that a good MC doesn't flow to the beat, but flows to his own… intuition (not just because of his name). He brings on a character of his own, weaving tales instead of spittin' shit. I may be biased to the laid-back beat, but you can't deny Al Bundy's appeal. Don't let the stupid title get ya wrong (also see Mel Gibson and the Pants), the song is a trip through wordplay, and a fun one at that. Have a listen, and let me know what ya think…
Oh ya, I found this at Pot Holes in My Blog, props.
[audio:AlBundy.mp3|titles=Al Bundy]
Download Song!
Artist Information:
Genre: Hip-Hop
Location: Los Angeles, California
Label: Unraveled Records
Videos: Interview
Albums: Stories About Nothing | Buzz EP
Note: Download Intuition's Buzz EP at Bandcamp.
Links: MySpace | Bandcamp | Last.fm | iLike
Track Information:
Producer: Dibiase