Not just a bunch of HAM releases, thank god.
Posted by Zechmann in Hip-Hop
Aug 8th, 2011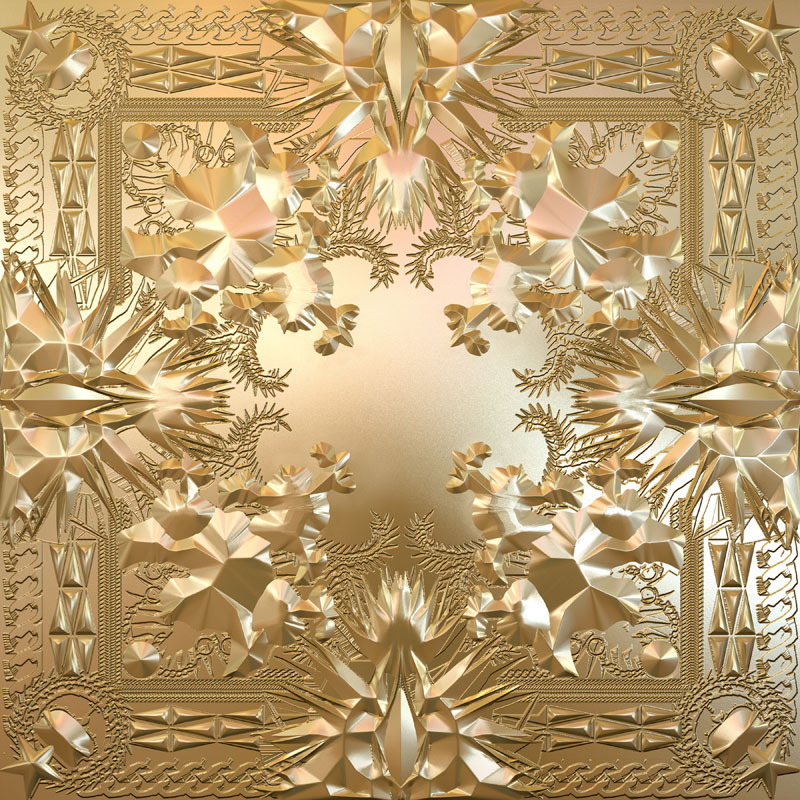 Check out my newly released Jay-Z Mashups
After listening to Watch the Throne for the first time, I had to throw out the tracks that stuck out the most on the first listen.
Jay-Z & Kanye West – Who Gon Stop Me
Right from the start, most of you will recognize "Who Gon Stop Me" samples Flux Pavillion's "I Can't Stop". Like how they slowed it down and smoothed it out a lil (not so dubsteppay) – although, I would of loved to hear Jay-Z & Kanye rap over Bass Music.

Audio clip: Adobe Flash Player (version 9 or above) is required to play this audio clip. Download the latest version here. You also need to have JavaScript enabled in your browser.
Jay-Z & Kanye West – Made in America (feat. Frank Ocean)
Beautiful vocals right from the start from Frank O. I've been more on The Weeknd kick, but I'm starting to ease myself into Ocean. Really smoothins this rough rappin out.
Audio clip: Adobe Flash Player (version 9 or above) is required to play this audio clip. Download the latest version here. You also need to have JavaScript enabled in your browser.
Jay-Z & Kanye West – Why I Love You (feat. Mr. Hudson)
Just when I think we're rappin this shit up this comes on. Great backup vocals, great rhymes, good shyyyyt. A nice surprise near the end, definitely my top pick, although it doesn't have the 'named feature' like most of the others.
Audio clip: Adobe Flash Player (version 9 or above) is required to play this audio clip. Download the latest version here. You also need to have JavaScript enabled in your browser.
First Thoughts // Favorite Track from the Album?

(pleasantly surprised, great features // "Why I love You")