I was worried, but I did a little research
Posted by Zechmann in Live
Jul 14th, 2017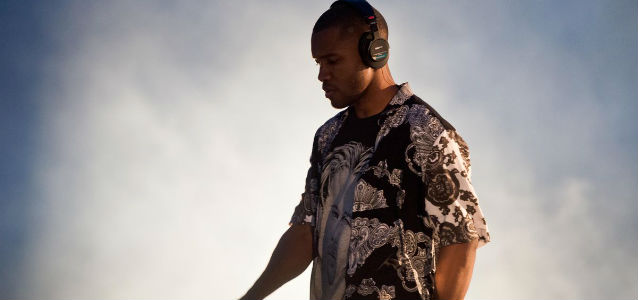 Someone asked me if I could see anyone live in concert who would it be? I told them Bill Withers and Frank Ocean.
When Frank started popping up on festival lineups around the globe, I waited to see what one I liked best. FYF fest was it, so I got tickets. Then he started cancelling shows and I got worried. So I researched around and came up with a list of the good and the bad. If he was coming or not. And it seems to be in favor of yes :)
Frank showed up to his last gig at Parklife and the reason he cancelled the prior two festivals was because of production delays, which seems to have been cleared up. Plus, FYF hasn't announced anything to the otherwise, so I think we're good.
My one concern is it doesn't look like he'll be playing any of my two favorite songs, Lost & Pyramids. Still, the setlist looks quite lovely. And like Bill Withers, I could hear him sing anything and love it. Plus, he might surprise us.
Savant in Style
Posted by Zechmann in Electronic, Soul
Jul 13th, 2017

We mainly highlight artists over singles now, which has given us different criteria to look for in what to feature. Mainly, more than just a few singles to show off. Something I see more with vocalists over instrumentalists or producers, but Masego does it all.
But like most musicians I pick, I love his voice most. He's got personality that's an artist's dream and it shows through his voice.
He played with Goldlink at Coachella this year and the two are some of the finest record makers, live performers, and make some of the finest sounds with their voices.
Comedy Central's first comedy & music festival
Posted by Zechmann in Live
Jul 11th, 2017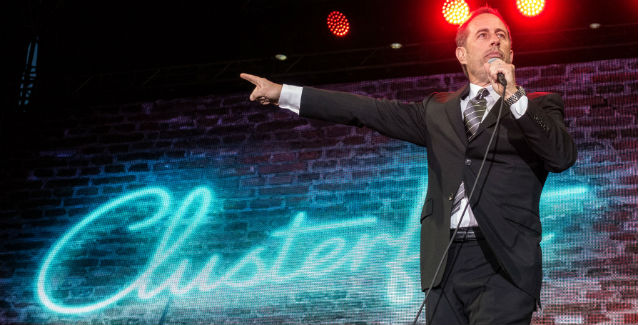 I love how Comedy Central can make a fool of themselves. The logo they've had since 2011 represents its goofy humor well, a lot like the name of their first ever comedy & music festival, Colossal Clusterfest.
For its first year, it wasn't a complete cluster fuck, even though the comedians took full advantage of the name. It actually felt like there was more to do than at most music festivals. From visiting a replica of Seinfeld's original set, which did seem to be a cluster fuck of a line, to a dating show where a comedian represented each of the contestants – I signed my friend up. But the best was still in the comedy and music shows.