There's just nothing quite like soul inspiring dubstep.
Posted by Zechmann in Electronic
Nov 22nd, 2011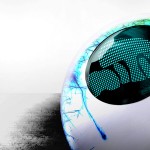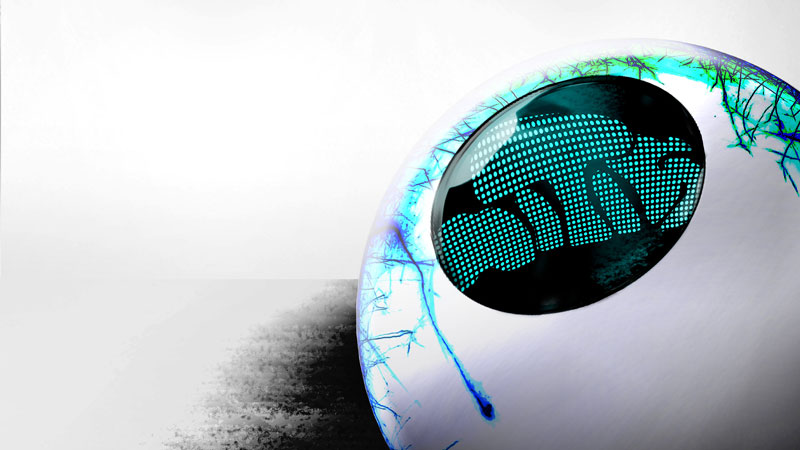 "Written Emotions" by MitiS is more melodic dubstep to add to the collection. With a bass to coast off of and some fine placed synths to bring us ever higher, this a perfect tune to reminisce to. If you're feelin this, make sure to check out Blackmill, as well.
MitiS – Written Emotions

MitiS
Genre: Dubstep, Electro, Drumstep
Hometown: Media, Pennsylvania
Label: Heavy Artillery Recordings, Forte Recordings
MitiS on: SoundCloud | Facebook | Twitter | YouTube