This one's for that spring breeze already kickin' in.
Posted by Zechmann in Hip-Hop
Mar 20th, 2012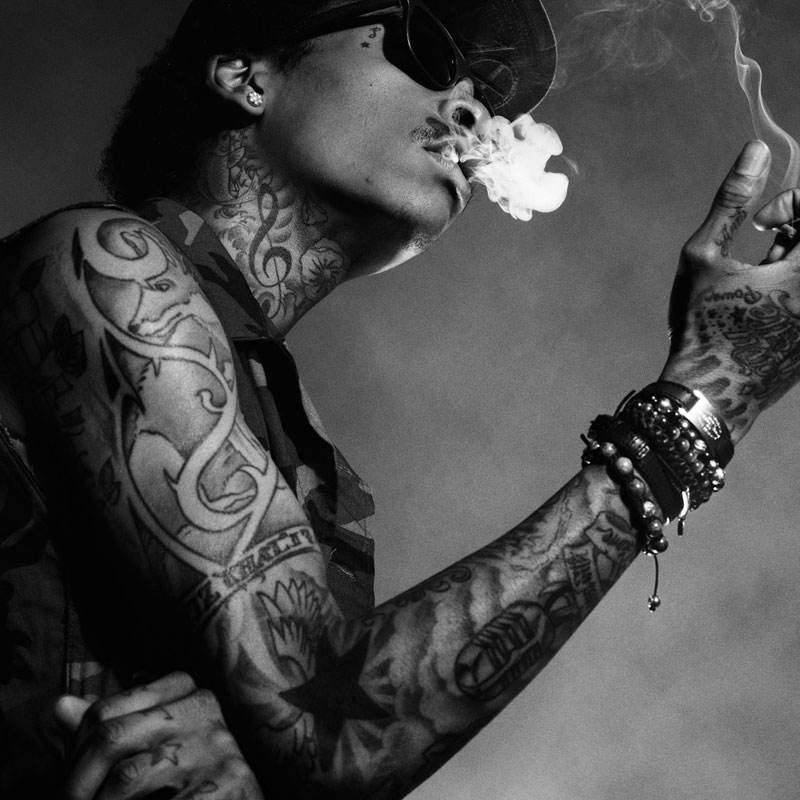 I don't see enough of my favorite 90's – early 00's groups getting mashed, but Fullhaus comes through once again with a solid flowing mix of two. Taking vocals from Wiz Khalifa's "Rolled Up" & that nostalgic beat from 311's "Mixed Up," Fullhaus puts on one clever show. It may be a little difficult for 311 fans to grasp at first, but once you let it start flowing, it's one smoooooth ride.
Fullhaus
Styles: Mashup, Moombahskeet
Location: Atlanta, Georgia
Fullhaus on: SoundCloud | Facebook | Twitter