Some of that Midwest fresh shit
Posted by Zechmann in Hip-Hop
Apr 14th, 2011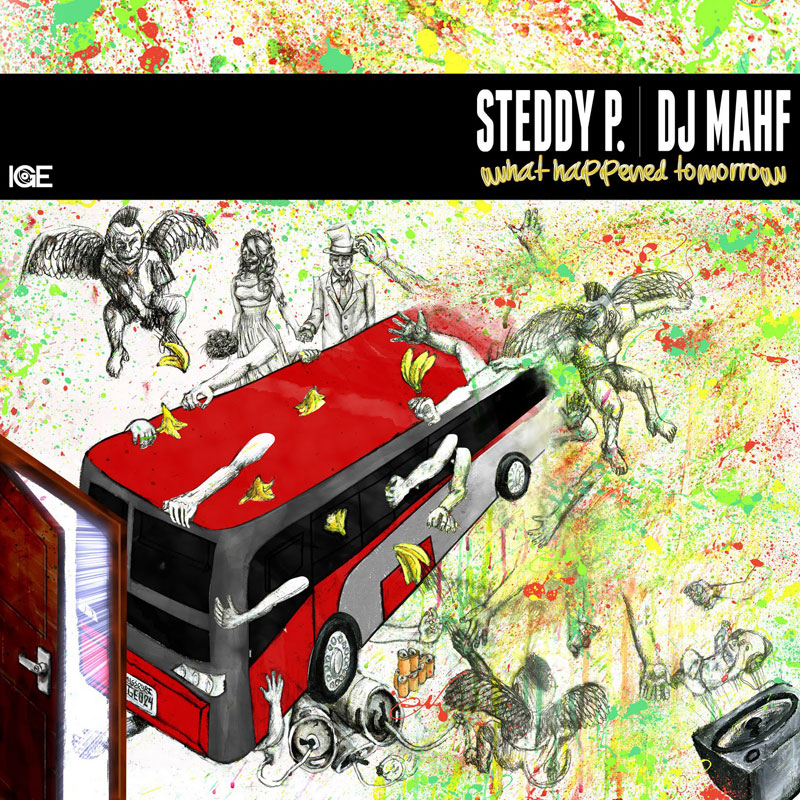 I didn't realize how much Steddy P sounded like The Grouch until I started playing their tracks head to head (gotta little Tech N9ne in their too). Style-wise it's more like The Grouch, but I can't really pin exactly why – it's that calm, cool, collected sound, but something more specific. Whatever it is, I'm definitely feelin it.
Steddy P's recently released LP, What Happened Tomorrow, has got more than a few solid tracks. "Pours Out", the third track on the album, was what originally caught my ear. With a 'steady' rap flow and well harmonized backup vocals, Steddy brings more fresh to the Midwest. Dude can really can carry a tune.
Check out What Happened Tomorrow on Bandcamp and throw us back some thoughts.
[audio:Pours-Out.mp3|titles=Pours Out]
Get MP3
Here's "Breath" by The Grouch. Let me know how you think their sounds compare.
[audio:Breath.mp3|titles=Breath]
Get MP3
Steddy P
Genre: Hip-Hop
Styles: Progressive, Western Swing
Origin: Kansas City, MO
Label: Indyground Entertainment
Steddy P on: SteddyP.com | Bandcamp | Facebook | Twitter | MySpace | Last.fm