Country gone Electronic?.. well, kinda/not really.
Posted by Zechmann in Electronic, Indie, Rock & Pop
Dec 11th, 2010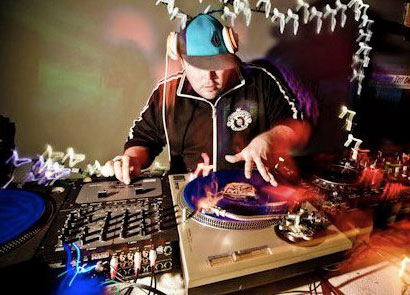 My favorite Alt Rock groups usually incorporate electronic instrumentals, but this is my first Country singer with an electro remix that I liked. I honestly couldn't tell that Rench's original, "Up From Low", was a Country song, though I doubt most can. His voice actually reminds me of Damon Albarn's of Gorillaz & Blur, probably because the mix of a detached, tripped-out vocalist with electro instrumentals was pretty much perfected by the guy.
As for what Busta has given to Rench's vocals, he's done a job on the original and has created something I'm sure Rench would never have imagined. I wouldn't consider this dubstep, but it definitely has some resemblance.
Have a good listen to this hypnotic wobble while I'm stuck here in about 18 inches of snow. Love you MN, but I gotta get outta here…
Busta:
Genre: Electronica
Styles: GhettoFunk, NuFunk, FunkyBreaks, PartyShit, BreakBeat, HipHop, GlitchHop, Drum n' Bass, Dubstep
Birth Name: Andrew Stevens
Origin: Sydney, Australia
Labels: Bombstrikes, Manmade, BombasticJam, SwingsetSounds, Pop n' Lock, BigM, BootyPirates
Links: SoundCloud | Facebook