The Informer smashed on some some red, red wine.
Posted by Zechmann in Electronic, Reggae
Dec 23rd, 2010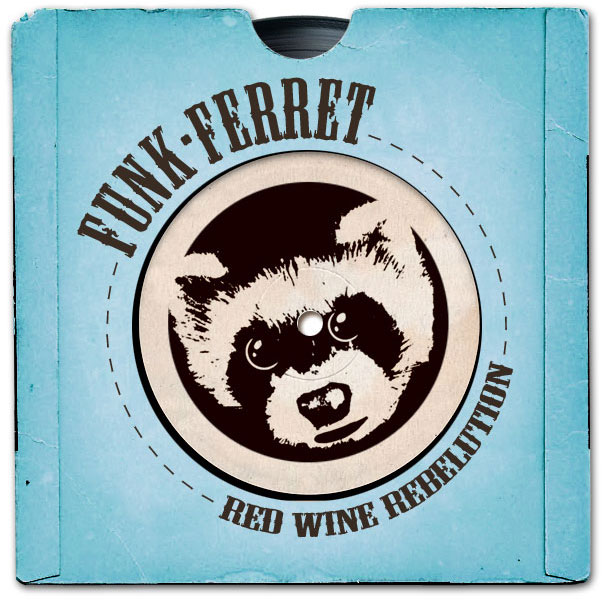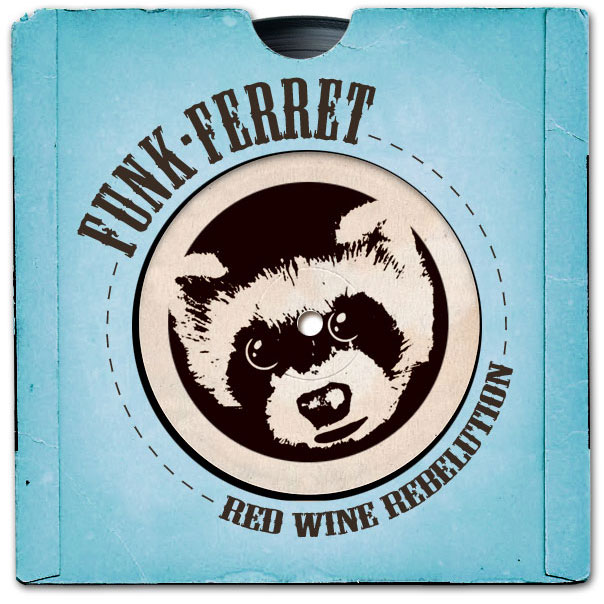 I'm a sucker for anything J5, so when I heard they were mashed in Funk Ferret's mix of UB40's "Red Red Wine" & Snow's "Informer", I had to see how well J5's rhymes would do over this reggae beat.
Funk Ferret describes "Red Wine Rebelution" as a dancefloor filler with a heavy breakbeat and a powerful bassline – couldn't have said it better myself. I'm not a huge fan of mashups with anything over three or so artists, but Funk Ferret seamlessly layers them all together, giving off a cohesive vibe rather than a jumbled, overly sampled mashup – which I find a lot.
Let me know how ya feel on this one. If you want a d/l link just put it in the comments below and I'll hook it up.
Funk Ferret
Genre: Mixes & Mashes
Styles: "Soul bustin', jazz spankin', funk slangin', breaks monkey"
Birth Name: Glenn Dawick
Origin: New Zealand
Links: SoundCloud | Last.fm