Dance with some soul
Posted by Zechmann in Compilations, Electronic
Nov 16th, 2018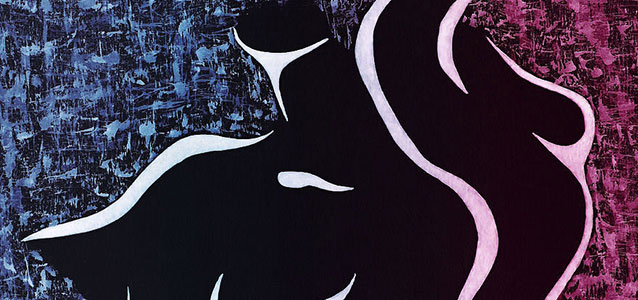 I love and hate house music more than any other. With anything taken mainstream, you're bombarded with bloodsuckers making a buck off it, but beneath all that bullshit is an underground of creators making something never heard before. And it's good. My favorite, like all other things in life, has soul.
And even in this soulful house playlist, there are many different styles. From horizontal disco to deep house, there so many shades of sex in house music, and so much better to come.
When you wanna relax
Posted by Zechmann in Compilations, Electronic, Hip-Hop, Jazz
Nov 9th, 2018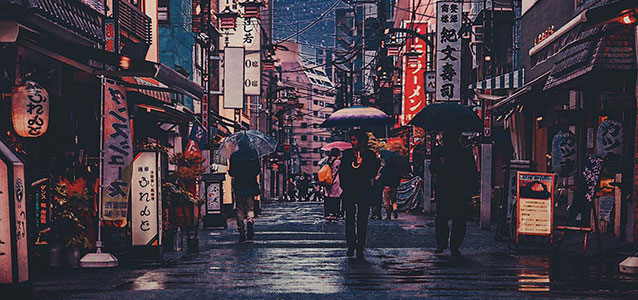 Not only do I listen to music actively more than passively, but it's usually for a purpose. I constantly think about how the song playing fits in with the rest of the music I collect. And how I conceptualize it as a whole.
I've created about a half dozen playlists for relaxing. They are all definitely beat-driven, but I think they're even more jazz inspired. Quite a few people have taken issue with me classifying these playlists as jazz, but I hear the inspiration more than ever.
I'd go as far to say many jazz legends would appreciate, if not be actively be involved in creating this beat culture. The variance and experimentation these beats makers play around with should be admired by all.
The grooviest dance party
Posted by Zechmann in Compilations, Electronic, Funk
Nov 2nd, 2018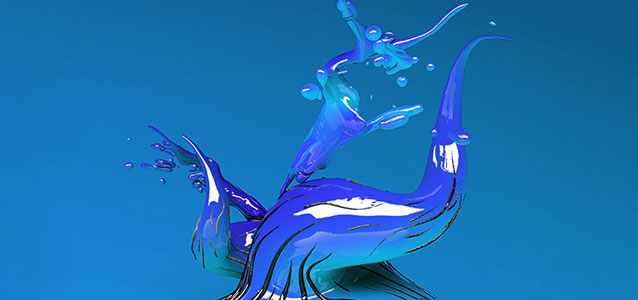 I love to dance, but rarely do so at live shows. If any of these tracks are playing though, it's a different story. Loose Control is the collection of music I love to dance to most. At least contemporarily speaking.
Most of this list is funk-inspired, but we've got the best in all of dance here: disco, house, electro, and hip hop. Anything that grooves. And Anderson .Paak and Kaytranada groove most. They're over-represented here. I just can't help myself.