On the hunt for a better recommender
Posted by Zechmann in Live
Sep 29th, 2019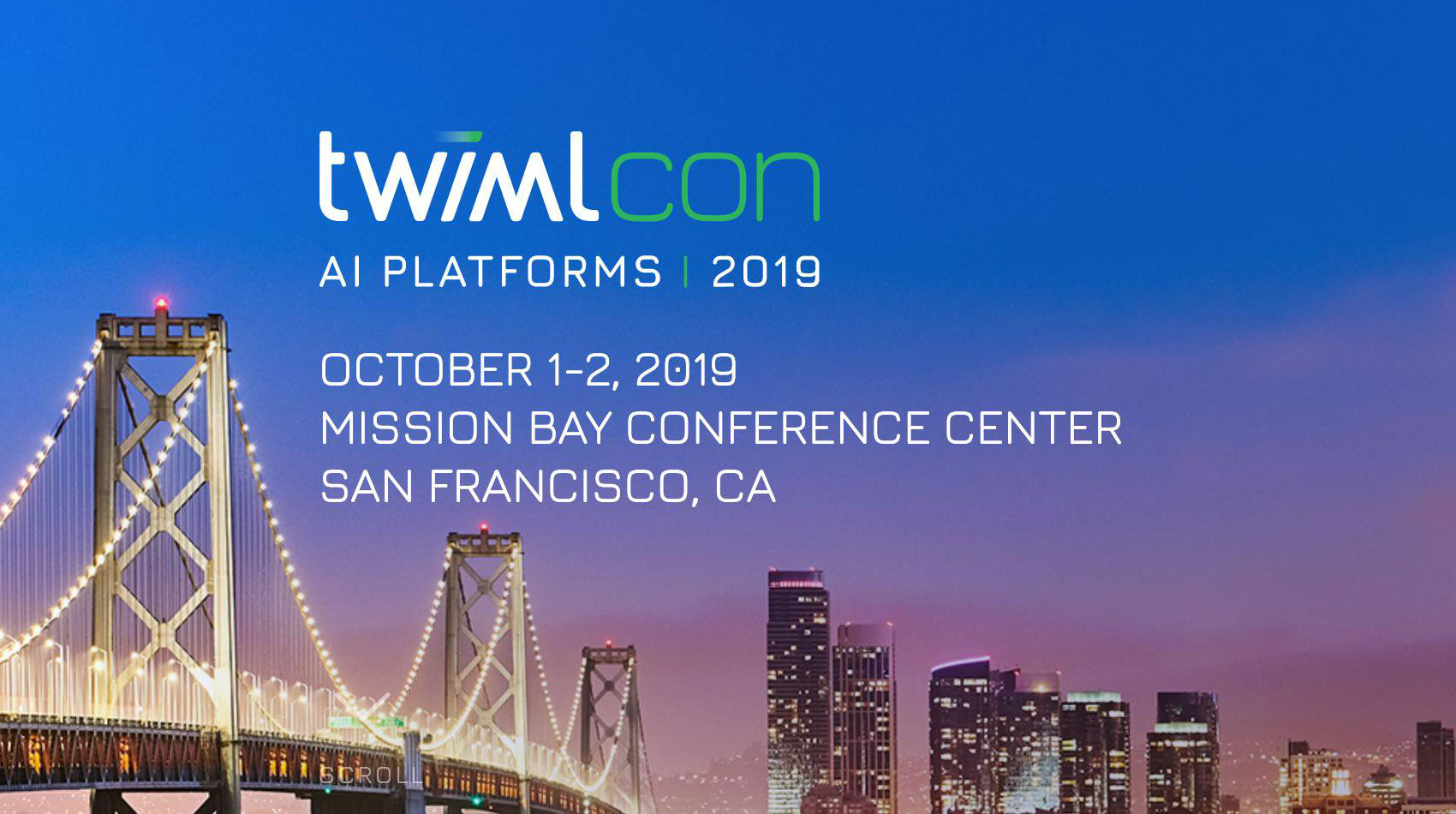 TWiML was one of the first podcasts I listened to about machine learning. It inspired me to go to conferences like Transform AI to learn more about recommendation systems.
While attending Transform, after getting out of a workshop, someone handed me a flier that, coincidentally, was for TWiML's own conference, TWiMLcon! I ran back to the guy and told him how much I appreciated the podcast.
I still have a lot to learn about machine learning, but so does everyone else. While listening to podcasts have helped me get a better understanding of the breadth of the industry, to get more in-depth I need to go a step further than listening to podcasts.
I'll be attending TWiIMLcon this year and unlike Transform there will be a panel dedicated to recommendation systems. Leemay Nassery of Comcast has a panel, called "Recommendations Platform: Start from the Bottom." I'm sure it'll be as informative as the rest of the conference.