I've got questions and this conference has answers
Posted by Zechmann in Live
Nov 4th, 2019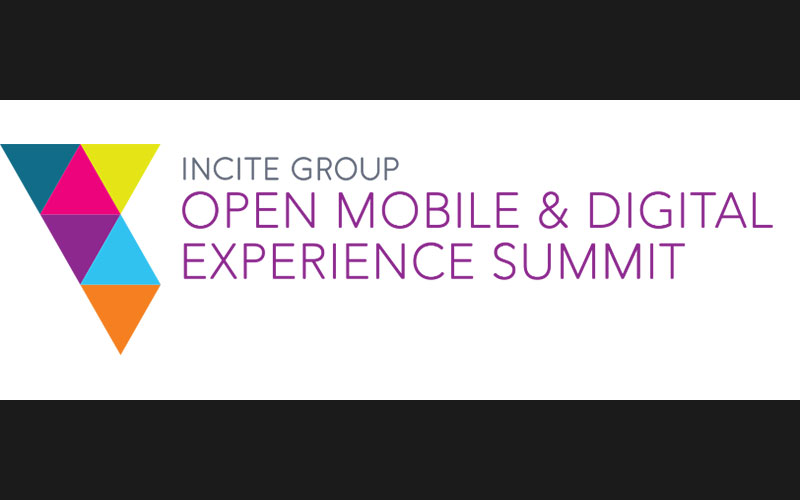 Once again, I'm on the hunt for a better experience in the content space. This time at the Open Mobile & Digital Experience Summit.
Pretty good lineup of speakers, but my focus, as always, is in music. There are some big players here, such as Spotify and Amazon Music, but I'm sure I'll find many more interesting people. I do hope to talk to the Spotify PM about this.
Hit me up if you'll be there!