Over twenty tracks for the pride of the best in the West
Posted by Zechmann in Compilations
Sep 21st, 2012
I originally wanted to make a mix of music inspired by California about six months back when I moved to The Bay Area from Minnesota, but shit got hectic & I got lazy. I moved out to Cali because I wanted to get into the music/tech scene and Minnesota just wasn't cutting it. Well, I've been in & out of some pretty cool companies since, but still haven't landed a permanent job. Especially at the one company that actually drove me out here (quite literally), SoundCloud.
My attempts to get SoundCloud's attention have been pretty much failures, most notably my SoundKlout project, but in the least it's given you all a lot of good content on here. However, I still haven't given up hope! (and never will) So for their recently posted "Communications internship," I decided to do a few special projects to hopefully get their attention once and for all. Here I present Part I in hopes to tell a little about my story and get you all sympathizing for me so you actually help me out! Plus, we get to throw some quality Cali music at ya.
The list is mostly a mix of Classic Rock & Hip-Hop. I've included some (somewhat) interesting facts with every song because my usual attempt at giving my thoughts are usually just a bunch of standard praises. Let me know if I forgot anything. I didn't focus on the classics before the 60's, but there was plenty of California love back then too.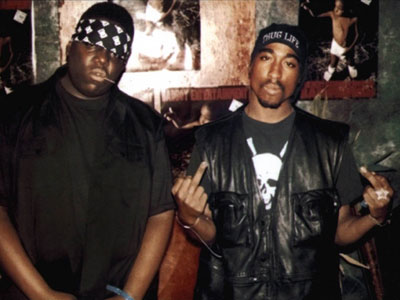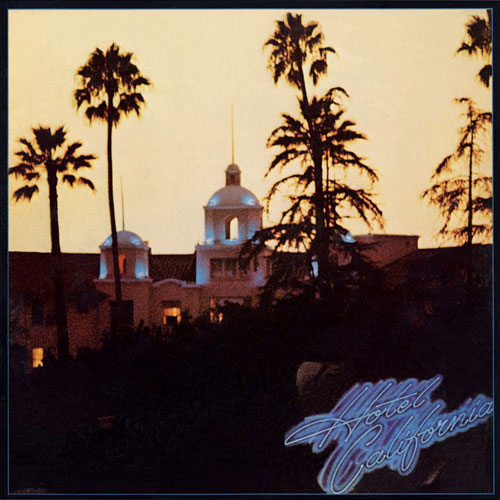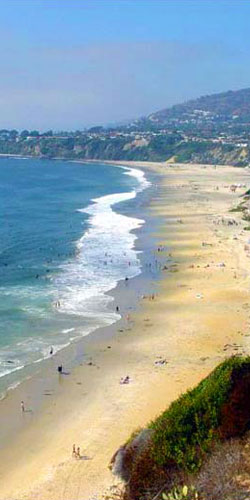 San Francisco Bay Area Music
As you'd imagine, hip-hop focuses more on the cities, where as classic rock focused more on the state.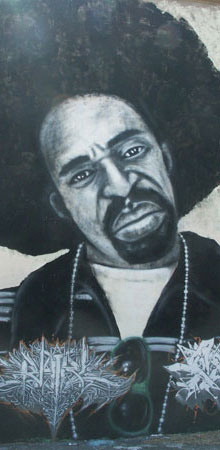 Los Angeles Music