Starry-eyed with Shana Halligan's stunning voice
Posted by Zechmann in Electronic
May 18th, 2011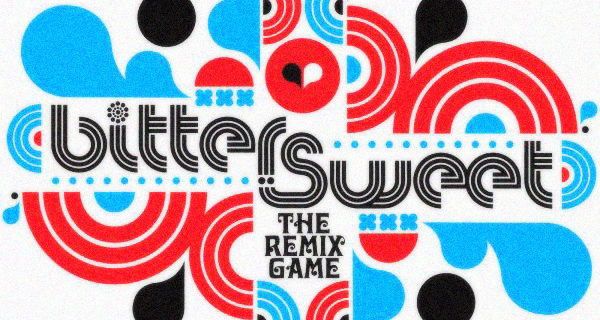 The Remix Game got together a handful of fairly-known electronic artists back in '07 to remix Bitter:Sweet's original album, The Mating Game. With one of the sexiest voices I've ever heard, Shana Halligan's vocals layered with these downtempo vibes make this prone to a somber groove with someone special. Make sure to give the full album
a play, but here's a few of my finest selections.
Bittersweet Faith (Thievery Corporation Remix):
This is the song that turned me on to Bitter:Sweet and damn am I still turned on.
Audio clip: Adobe Flash Player (version 9 or above) is required to play this audio clip. Download the latest version here. You also need to have JavaScript enabled in your browser.
Overdue (Blackbeard Remix):
Sexiest. Breakup. Song. Ever.
Audio clip: Adobe Flash Player (version 9 or above) is required to play this audio clip. Download the latest version here. You also need to have JavaScript enabled in your browser.
The Mating Game (Yes King Remix):
Now this sounds like a familiar tune. I know a few Bitter:Sweet tracks have been featured in TV/films.
Love what Yes King did with this, the Brass mixes well with Shana's sultry.
Audio clip: Adobe Flash Player (version 9 or above) is required to play this audio clip. Download the latest version here. You also need to have JavaScript enabled in your browser.
* Also, check out Fort Knox Five's remix of "Salty Air" – along with the rest of it
and support these two
if you enjoyed it.
Bitter:Sweet
Genre: Electronic
Styles: Trip Hop, Nu Jazz, Pop
Members: Shana Halligan, Kiran Shahani
Origin: Los Angeles, California
Label: Quango
Bitter:Sweet on: BitterSweetMusic.com | Wikipedia | Facebook | Twitter | MySpace